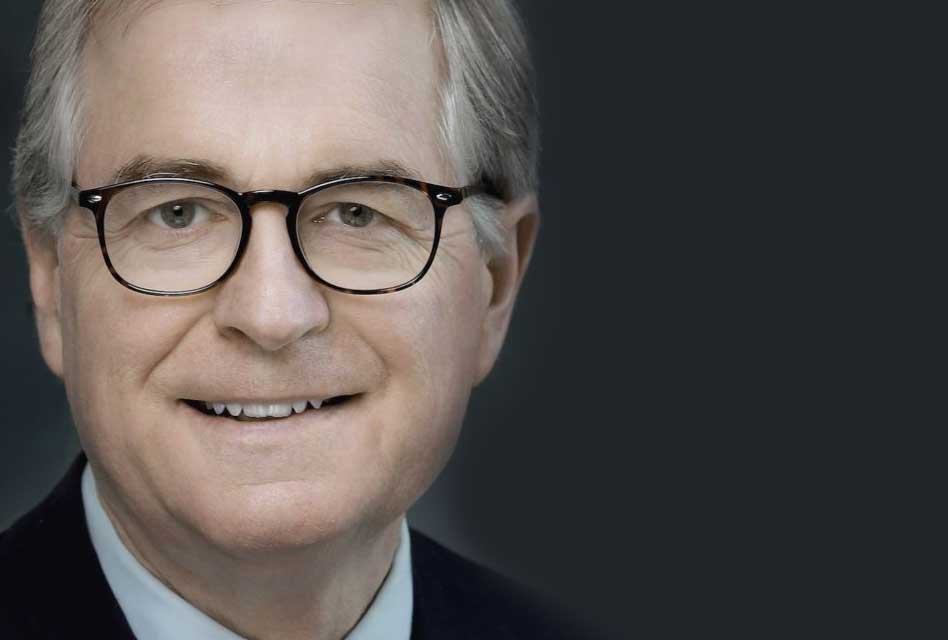 Peter Flaherty is Chairman and Chief Executive Officer of the National Legal and Policy Center (NLPC), which he co-founded with Ken Boehm in 1991.
He is a longtime anti-corruption activist who has successfully pursued some of the most powerful members of Congress.
In 2008, he was an uninvited observer on a Congressional junket to the Caribbean, led by Rep. Charles Rangel (D-NY). Flaherty's photographs and audio recordings showing corporate sponsorship of the event were the basis for House Ethics Committee action against Rangel. As a result, Rangel resigned his Chairmanship of the House Ways and Means Committee. The evidence was also the basis, in part, for Rangel's Censure by the entire House in 2010.
In his 1994 book Worth It All, former House Speaker Jim Wright (D-TX) described and lamented Flaherty's actions that helped force Wright's resignation.
Flaherty has also confronted the CEOs of some of America's largest corporations on what he believes to be the widespread corruption of the corporate mission.
He has spoken at the annual meetings of public companies like Walmart, Alphabet, Goldman Sachs, Facebook, Boeing, PepsiCo, Amazon, GE, Colgate-Palmolive, Pfizer, Proctor & Gamble, United Airlines and Citigroup in support of NLPC-sponsored shareholder proposals.
In recent years, Flaherty has been outspoken in warning about the threat posed by big Silicon Valley firms to privacy, civil liberties and the political system.
Flaherty has been interviewed on more than 1,000 radio and television programs. He is the author of opinion articles that have appeared in USA Today, Washington Post, Los Angeles Times, Baltimore Sun, Detroit News, Atlanta Constitution, Philadelphia Daily News, San Francisco Chronicle, Human Events, Policy Review, Daily Caller and The Hill.
He is the co-author of a 1996 book titled The First Lady: A Comprehensive View of Hillary Rodham Clinton. He provided instant analysis on MSNBC to Hillary's 1998 NBC Today Show interview in which she alleged a "massive right-wing conspiracy."
During 1992 and 1993, he co-hosted, along with Barry Lynn, a nationally syndicated radio show called "Battleline" carried daily on forty stations.
Flaherty was a 1988 recipient of the "American Hero Award" of the National Defense Council Foundation.